Have you ever wanted to help shape the future of products, services and online experiences that are important to you? Here's your chance. Join our forum, and you'll have a variety of opportunities – including evaluating FREE product samples – posted on a regular basis to provide your input or feedback.

You'll also be entered for a chance to win prizes for each activity you complete.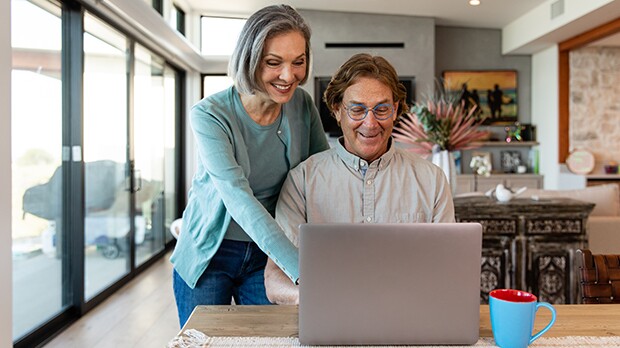 Benefits
We believe your input is valuable. By joining our forum, you can voice your preferences and concerns directly to AARP and other brands, helping us better understand and meet your unique requirements.

You'll be part of a community that inspires change. You could be asked to evaluate a free product sample, a digital experience or even just answer a few questions. Join the conversation with others who also want to make a difference.

Enjoy exclusive access to new or even potential products, services and experiences, plus chances to win prizes and AARP Rewards points each time you provide feedback.

Becoming a member of the AARP Feedback Forum won't cost you a thing.
How it Works
Step 1
Get Started

· Register or log in with a free AARP Online Account
· Answer a few quick questions to build your profile

Step 2
Do Activities

· Just click on a tile to start an activity.
· Optional: Join the community chat after you complete an activity.

Step 3
Get Rewarded

· For each completed activity, you can be entered into a drawing for a chance to win prizes.
· See each activity for terms.